New tag alert??? Aaliya from Aaliya's Nook has created a newwww taggg!!!

Taylor, author of Tay's Gen Z Diary
If you're here, you're probably mentioned in this post somewhere *wink wink*. If you're not, you're probably here because you just happened to stumble upon this post. Either way, you're here. You've found me, so congratulations. And, yeah, Imma give you the tea.
The Memez Tag
So, today, we're doing something a little different. This will be my second time doing a tag on here, but my first time doing a tag that was made by another blogger. Before we get into it, I want to thank Riddhi from Whispering Stories for nominating me for this tag. That was very nice of you 😉 Anyway, babes, let's get to it!
Rules
Thank the person who nominated you.
Add a meme for all the topics given (the nominees can take any topic)
Nominate minimum 5 bloggers.
Add the link of the creator (i.e Aaliya's Nook)
And don't forget to put the following tags: #thememeztag, #amemeforeverything
A Harry Potter Meme
I laughed extremely hard at this one.
A Bookish Meme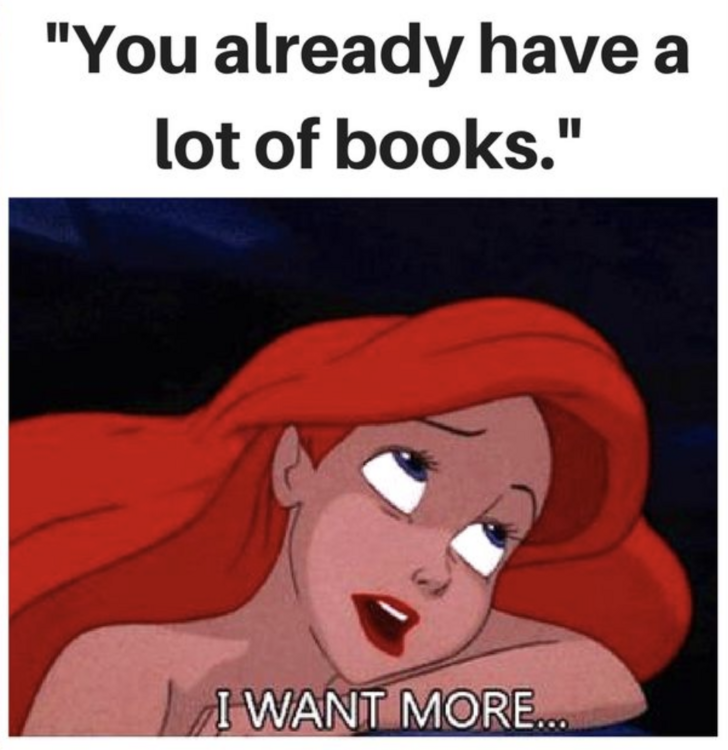 This used to be so true for me when I read books all the time.
A Covid Meme
Animal Meme
The otter is so cuteee!
A Spooky Meme
I, personally, don't drink milk…
Cartoon Character Meme
A School Subject Meme
An Ironic Meme
An Exam Meme
Literally me.
Random Meme
Again, literally me.
I Nominate…
If you were nominated, you do NOT have to do the tag unless you want to!!! If you weren't nominated, you can STILL DO IT! If you were nominated, make sure to mention me in your post so I can see it! If you weren't nominated and still want to do it, make sure to mention me so I can see it!
That's all I have for this post! I'll being doing an A Day in My Life post next, and plentyyy more!
Please like, comment, and share this post.
I love you, babes 🙂